Our guarantee over time to find the right spare part and assistance
Large spare parts warehouse.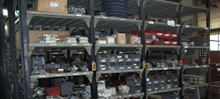 CRANE SPARE PARTS WAREHOUSE
RIGO assistance constitutes an autonomous department, with its own spare parts warehouse for mobile cranes capable of supplying and replacing original spare parts and accessories for at least 15-20 years from the delivery of the mobile crane or platform.
Maintenance and assistance
STAFF SPECIALIZED IN CRANE MAINTENANCE AND ASSISTANCE
Highly qualified personnelspecialized in mechanical, hydraulic and electrical assistance on the various types of mobile cranes. Able to meet the needs of customers in repairs and maintenance quickly and accurately also thanks to the vast assortment of spare parts for mobile cranes available in the warehouse.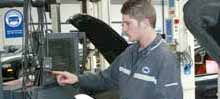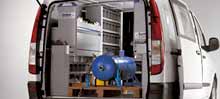 MOBILE CRANE ASSISTANCE AT HOME IN THE WORLD
You can use these sections to highlight the features of heading. Use these paragraphs to focus on the topic you want. Make sure you keep it short and attractive.