Mobile crane for your loads
All terrain Telescopic hydraulic cranes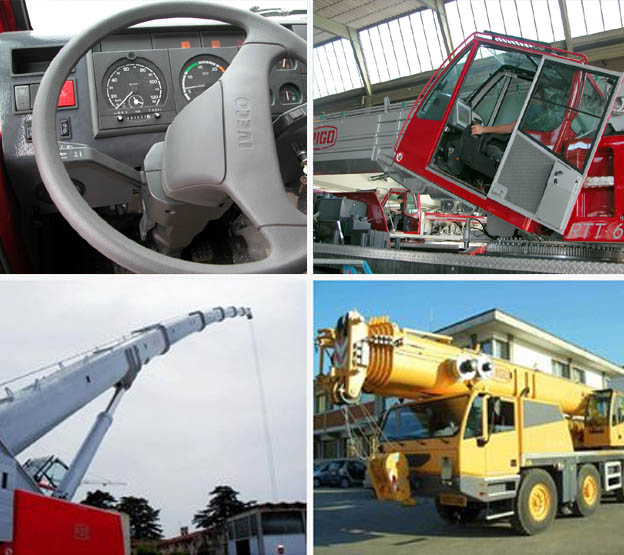 All-terrain cranes and aerial platforms.
Our operational solutions
The company "Autogrù Rigo" offers for sale hydraulic telescopic off-road cranes in 3 different models. Technical characteristics adaptable to all lifting needs also as aerial platforms.
For sale:
AT Crane

RT crane


Self-propelled aerial platforms
26 Meter Height
Mobile cranes and aerial platforms:
Most of the hydraulic, mechanical and electronic components installed on hydraulic mobile cranes are easily accessible for maintenance. The replacement of components and any checks on the vehicle can be carried out in a short time, therefore the ordinary maintenance of the crane becomes a simple and low-cost procedure given the ease of execution.

All technical manuals are supplied with each new model and contain detailed information to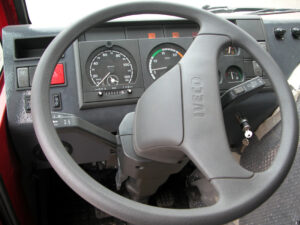 help customers maintain the equipment purchased correctly and in the best possible way.
Reliable, compact and technological machine to be used on road, off-road and on site with production and assembly in Italy.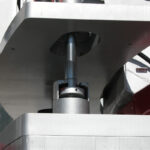 At the present time Rigo offers for sale hydraulic telescopic rough terrain cranes (AT and RT type) with capacities from 50 to 90 tons.Rigo brand is synonymous of high quality and reliable products, supported by a quick after-sales service.